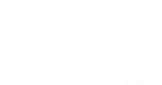 From "para" (to come alongside) and "illume" (to shine).
We come alongside leaders and teams to help them shine!
Parillume is a national leadership and team development company delivering transformational coaching and keynotes to help teams leverage their unique strengths, personalities, and perspectives to drive revenue and improve relationships.
We believe people are a company's greatest resource. When their superpowers are activated and supported, everybody wins. 
We make it fun and easy for teams to succeed, by providing actionable tools for personal growth, emotional intelligence, and conflict resolution. We hold a mirror up so clients can understand and appreciate their own genius and the genius of their coworkers - and we teach them to apply that genius
to change the world.

From hiring to onboarding to team programs, your choice to bring in real-world tools to better see and value your team creates trust and appreciation for you, their leader. We customize every team training to focus on what your team needs, right now.

We provide a mirror for each team member's genius: We reflect back to them the gifts they can offer to help your team shine. Every team member we work with walks away from their first session with greater confidence in their abilities, and a new spring in their step.

From our individual assessments to our team trainings, online content, and presentations, we focus on ONE THING: How to apply the information we provide to create real transformation in yourself, your team and your business. We call this "play-full practice" because we believe that playing full out and practicing something new - starting NOW - is the key to shining bright.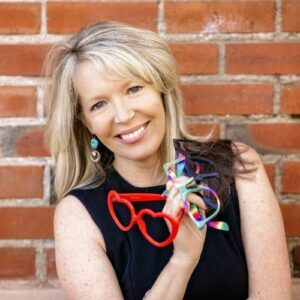 Lisa Foster
Founder and Owner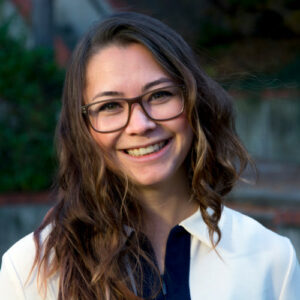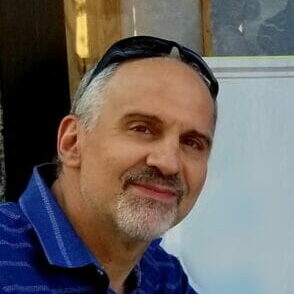 Tom Margolis
Educational Designer
Find out if Parillume is a good fit for your team or event by scheduling a free 30-minute connection call.