Transformational keynotes and workshops provide instantly-applicable roadmaps to crack the code of:
Transformational keynotes and workshops provide instantly-applicable roadmaps to crack the code of: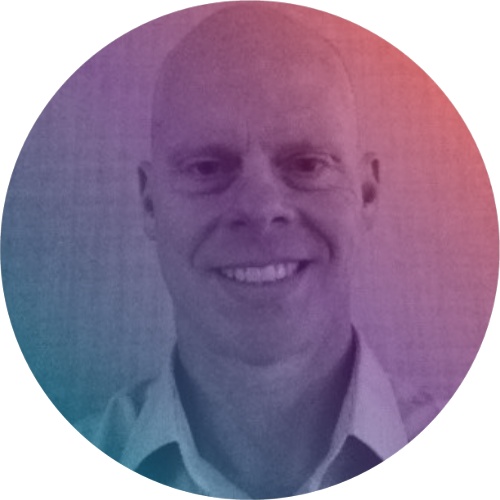 Lisa Foster presented to my Salesforce team, and it was virtual edutainment at its best...
It was funny, poignant, and enlightening, and the chat channel lit up. We walked away with insights and concrete tools to apply right away.
I highly recommend Lisa for live or virtual!
Jon Gamm | Senior Solution Consulting Manager, Salesforce
What makes Lisa's Presentations unique?
Audiences truly connect - with themselves and each other - through entertaining and transformational presentations:

Shift Your Lens with Customized Personality Tours
In a playful, poignant tour developed specifically for your audience, Lisa acts out the 9 Enneagram types, revealing a new lens with which to see themselves and others.

Apply What You've Learned through Gamification
"Hack that Kryptonite!" games and exercises with real-world Yelp reviews and advice columns gets your group immediately applying what they've learned.

Can't Wait to Try It At Home Takeaway Tools
One-page roadmaps allow the audience to shine a light on real-life challenges, and reveal how to turn personality information into game-changing transformation.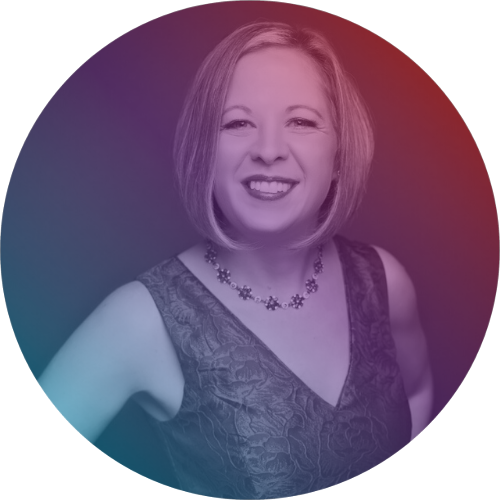 when I hired her to speak for my organization of high-performing women in business.
She got to know our mission, purpose, and members and presented high-quality information about strengths and personalities in an entertaining way so that our participants could truly absorb it. I have hired around 30 speakers over the years and Lisa outperformed and out-delivered all of them!
Meghann Conter | Founder and CEO, The Dames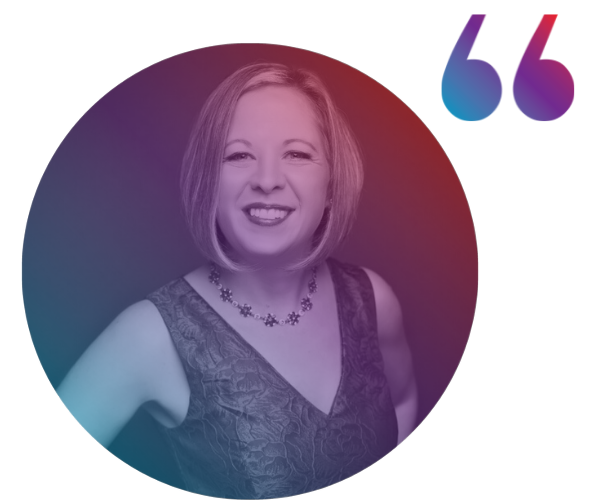 Lisa Foster was 4 years old the first time she performed—and she loved it.
Today, audiences love how she brings different personality types to life, and the insights that help them build better relationships at work and in their personal lives. 
When Lisa discovered personality assessments, it felt like coming home to her deepest, most authentic self. They gave her a lens to understand the times she'd triumphed and the times she'd lost her way. They helped her understand her family and how to best meet her son's needs. They lit a path forward through a difficult time.
Armed with a background in marketing and development, Lisa put her new-found insights to work, starting a non-profit in Zimbabwe. She leveraged her unique superpowers to get the right people in the right seats, building a successful organization that's still going strong.
Now Lisa lights the way for leaders, teams and audiences around the world. 
As a speaker, coach and consultant, she shares how to harness the power of personality to build relationships that drive revenue and results, so each one of us can shine from our original design.
Find out if Parillume is a good fit for your team or event by scheduling a free 30-minute connection call.