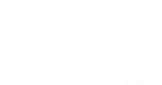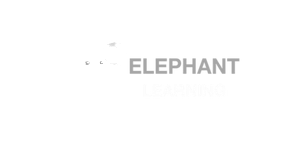 Reveal Business Solutions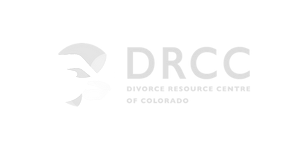 A CUSTOMIZED, APPLICATION-DRIVEN PROGRAM TO CRACK THE CODE OF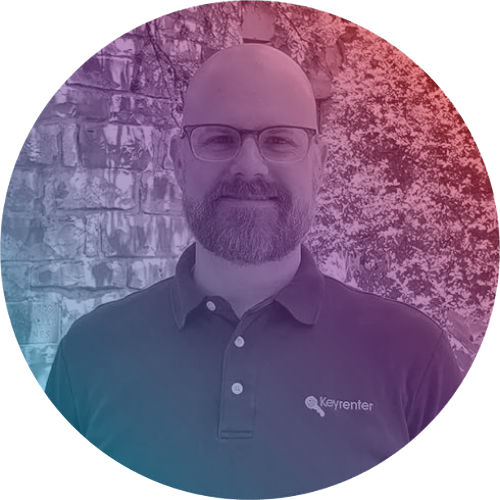 Wow! Lisa Foster and the Parillume team have absolutely transformed our business and it's been the best return on investment I have ever spent on any "coaching" or business development work.
Her systems and overall approach are well thought through and highly effective, really getting to the heart of business and relational challenges. I have not met another coach that has this level of relational insight and ability.
It's been game changing for us. 
Jonathan Sempsrott | Owner, Keyrenter Property Management Austin
Kryptonite is the tasks, duties, and communication styles that disempower us, fueling avoidance, mediocrity, and silos on our teams.
Superpowers are the innate talents, motivations and personality patterns that consistently produce superior results.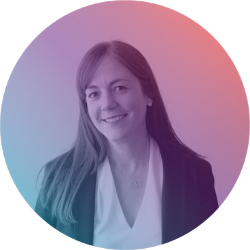 I highly recommend Lisa Foster for team building.
I managed a 2 million dollar engineering project and needed to collaborate with over 100 internal stakeholders.
The lessons learned from our Shine From Your Original DesignSM experience were instrumental in completing the project on time and on budget.
If Lisa can get a group of engineers and planners to talk about and honor individual and collective strengths, anything is possible!
Kerry Meyer | Senior Project Manager/Senior Technologist, Jacobs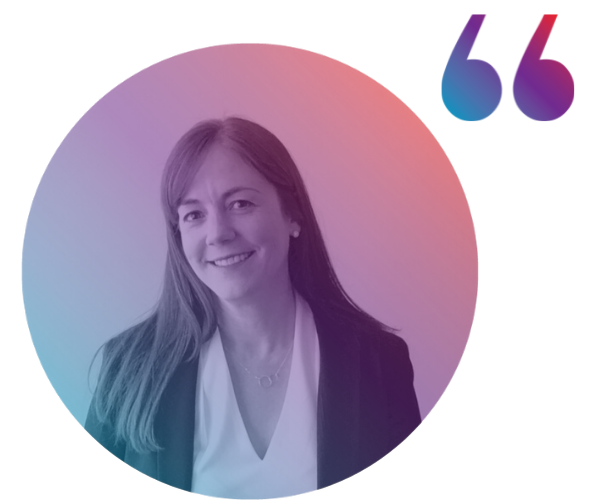 Your Experience begins with a series of short online assessments that you and your team can complete in 45 minutes.
Parillume's unique integration and application of these assessments - CliftonStrengths®, Myers Briggs, and the Enneagram - create a transformational roadmap to crack the code of your team and create next-level growth.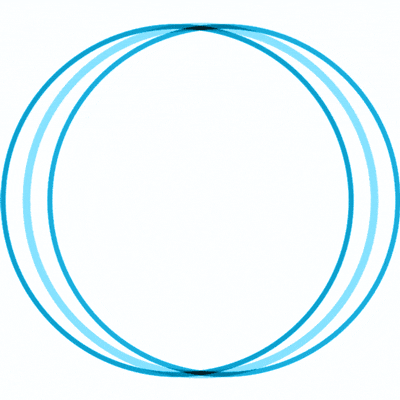 Team transformation begins with the individual.
Explore how your unique strengths, personality, and perspectives shape your experience at work - and discover concrete, kryptonite-busting tools to find and keep your flow.

Individual Sessions:
We start with confidential Shine From Your Original DesignSM sessions for each person on your team to understand their core need at work, and how to activate their superpowers.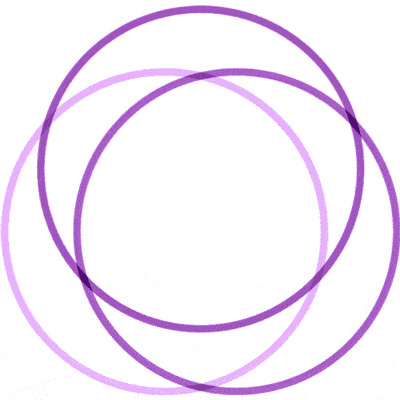 See others with the same clarity you now see yourself, and communicate with each person in a way that brings out their best. 

Leadership Consultation:
Managers learn how to lead each unique personality type on their team to optimize relationships and results.
Team Trainings:
Fun, interactive workshops with the entire team explore strength + personality patterns and reveal communication and collaboration best practices.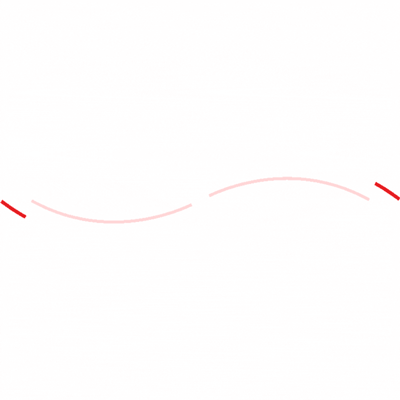 Harness superpowers and hack kryptonite at will, in real-time. On-demand coaching, strategy sessions and online resources empower your team to crack the code of any challenge or opportunity.

TOTAL TEAM INTEGRATION:
Parillume offers customized packages that include leadership development, individual coaching sessions, hiring and onboarding support, and CPO (chief people officer) training to fully integrate the Shine From Your Original DesignSM model into your team's culture.

Jason Lewis | CEO and Managing Broker, Ecospace
Find out if Parillume is a good fit for your team or event by scheduling a free 30-minute connection call.